Graham Lee
I am a web editor/content designer, with 12 years' experience (7 at the MOJ) of simplifying complex info for the public - including a lot of the legal content on GOV.UK and Directgov. I've also been involved in shaping a number of the MOJ Digital's tools and transactions. I'm currently working on the migration of MOJ's agencies to GOV.UK.
Related content and links
Inside GOV.UK
A blog about running and improving the GOV.UK website, for anyone who is working on GOV.UK or interested in how the digital home of the UK government works. Written by the GOV.UK Team
The GOV.UK roadmap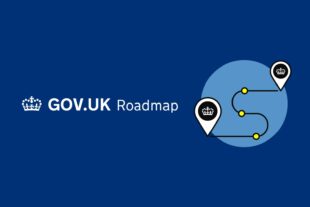 Read the GOV.UK roadmap to find out what the GOV.UK team are working on. It shows what we've recently shipped, what we're working on and what we're looking into.
Subscribe to Inside GOV.UK to keep up to date with our work