https://insidegovuk.blog.gov.uk/subscribe/
Please read our privacy notice to see how the GOV.UK blogging platform handles your information.
Related content and links
Inside GOV.UK
A blog about running and improving the GOV.UK website, for anyone who is working on GOV.UK or interested in how the digital home of the UK government works. Written by the GOV.UK Team
The GOV.UK roadmap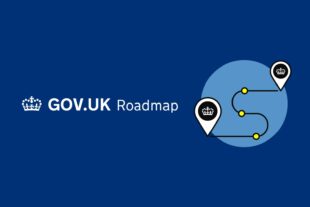 Read the GOV.UK roadmap to find out what the GOV.UK team are working on. It shows what we've recently shipped, what we're working on and what we're looking into.
Subscribe to Inside GOV.UK to keep up to date with our work