This is a guest post by Neil Williams, GOV.UK product manager, about his experience of moving to a single government site.
Hello, I'm Neil Williams, the product manager in charge of the departments and policy section of GOV.UK.
I recently gave a conference talk which should be of interest to anyone whose website is set to transition to GOV.UK. Watch the video here.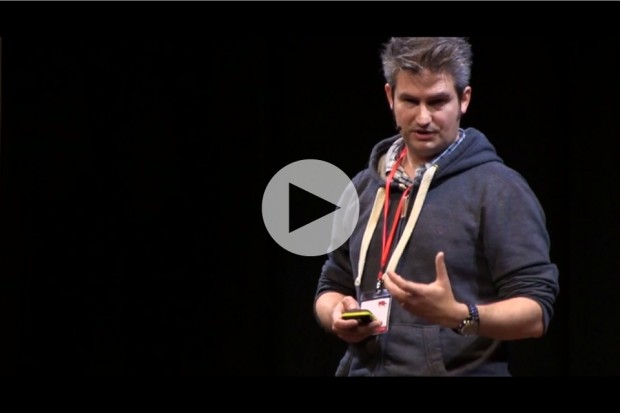 In the talk, I tell the story of how it felt for me when I first read Martha Lane Fox's proposals for a single government domain.
Back then, I was in charge of digital communications at the Department for Business, Innovation and Skills and, like most other people running government websites at the time (and, I suspect, like many of you right now), my initial reaction was "over my dead body."
Moving to a single government site meant shutting down everything I'd worked hard to build, and disruption and loss of control for the organisation I worked for.
But then I remembered to think for myself. Disruption and loss of control wasn't just the right thing to do, it was right up my street, both personally and professionally. I shifted my thinking from "this will never happen!" to "how can I make this happen?"
In the talk I explain how and why I made that shift, and encourage you to do the same.
I hope you'll find the talk inspiring, and that it gives you some confidence that the person calling the shots about what your new website platform is and does has some sympathy with the position you find yourselves in right now. At the very least, it will help put a face to a name.
The talk is 25 minutes long, so you might want to schedule a time to give it a watch. The full slide deck is also available here.
I look forward to hearing what you think, and to meeting as many of you as I can.
Follow Neil on Twitter: @neillyneil