Usually, users want to see the latest and most up to date information on a given policy, announcement, consultation etc. But they may also want to know how it has changed.
We have this information, because our publishing tool requires writers to add an explanatory note if they make a substantive change to a piece of content.
However, both user testing and feedback from departments showed that users weren't aware they could see the history of the piece of content they were looking at. This is because they didn't realise that you could bring up the change notes by clicking on the date it was last updated.
It used to look like this: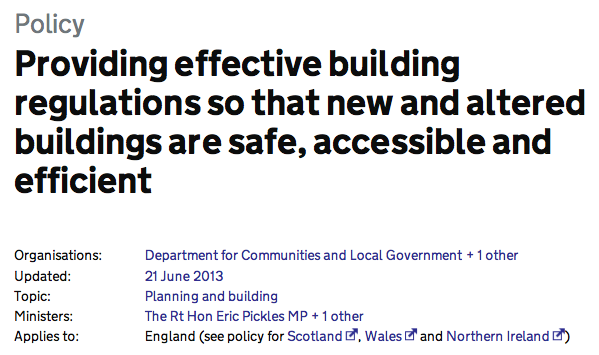 Redesign
We redesigned it to make it much clearer, so that you now access change notes by clicking on a link which says 'see all updates':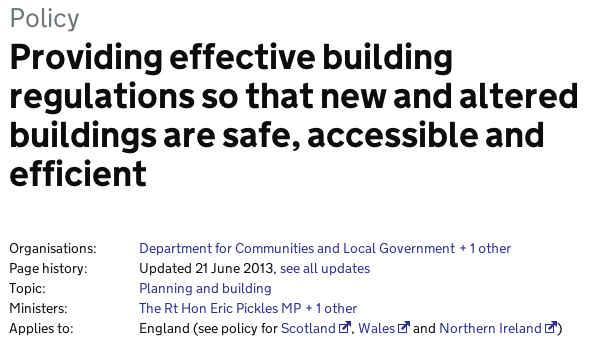 We added some tracking in the analytics so we could see the impact of this change. Looking at the data for the two weeks before the change and the two weeks after the change, we see that around 4 times more people are looking at the change notes than before. This is an early indication that our changes were successful.