The information in this blogpost may now be out of date. See the current GOV.UK content and publishing guidance.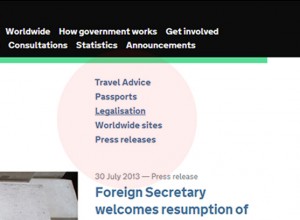 So over the past few weeks, we've been talking to a bunch of government organisations about updating your homepages to follow our new guidance on top task links.
First of all, many thanks to those of you who have revised their links, and improved the language. We'll shortly be looking at the impact this has had.
But in listening to your feedback, we've become aware of a couple of areas in which we might need to revise our guidance a bit.
Top tasks: needs we missed before
Our previous guidance focused on the use of the top tasks box as a way of signposting users to significant alternative destinations - for example, to mainstream guidance. This, in our minds, should still be the primary focus of the top task links.
But we've also become aware that 'top tasks' have become a vehicle for a couple of things you want to do with your homepage, and don't have the ability to do elsewhere:
promote heavily used publications

push microsites, campaign sites or specific corporate pages which are particularly important to your organisation
We're going to revisit the design of organisation homepages to provide alternative, more appropriate, solutions to both of these needs. But until that is delivered, we're allowing top task slots to be used to meet these needs.
Guidance which still stands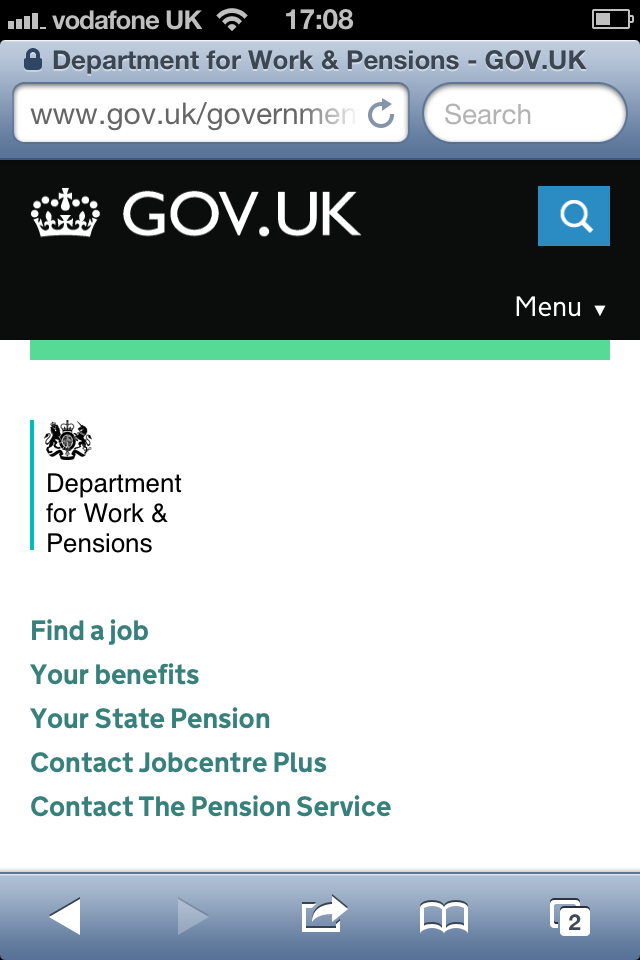 The rest of the previous guidelines still stand.
In particular, top task links should not duplicate other links on your homepage - use them very sparingly, and only where there is evidence that they're relevant to users.
As the screenshot demonstrates, top tasks are the only part of your homepage visible at first to mobile users - a third of GOV.UK's audience.