The existing homepage didn't make it clear that government statistics are produced independently of ministers.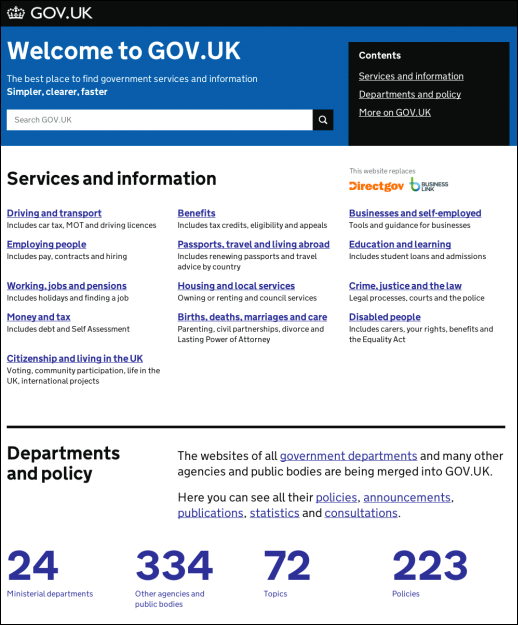 We've changed it for a couple of reasons. Firstly, the heading 'Departments and policy' was misleading because the section includes other agencies and public bodies. Secondly, the section also includes information about statistics.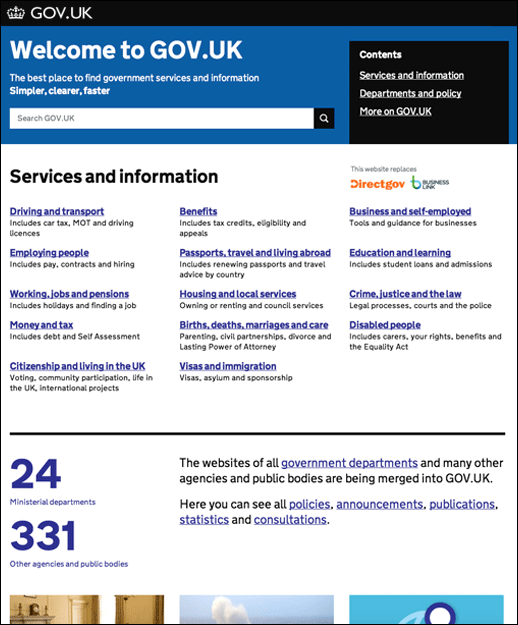 So we removed the 'Departments and policy' heading and only link once to the topics page. As always we will continue to monitor user feedback and data to ensure users understand the new change.