We're changing the metadata labels across the Departments and Policy section of GOV.UK to make browsing simpler and more intuitive.
Many new labels have been added in the last couple of years. What started out as easy to follow has become a lot harder for some users. Sectors, topics, policies, collections, organisations... it can be confusing.
So we're trying out a simple solution and it'd be good to know what you think.
Before and after the changes
Up until now, Department and Policy pages have shown the organisation, policy, topics, minister and world location as separate labels.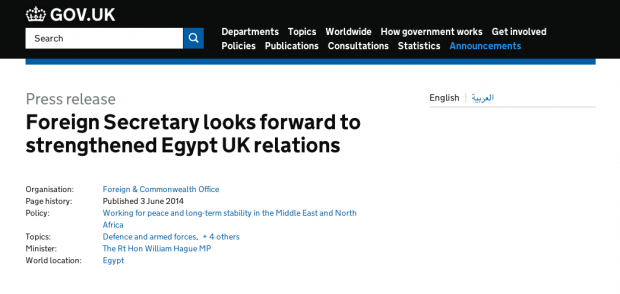 Here's what we're trying instead. In this new model, pages are 'from' organisations, people or groups. They're 'part of' policies, topics, collections and other subject based metadata. History remains as a separate line and we'll continue to use 'applies to' for content that covers specific parts of the UK.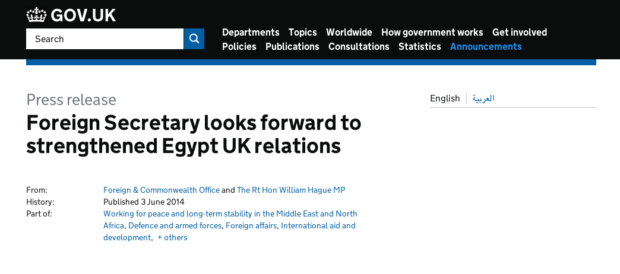 The ordering of items within a label is based on what users click now. Organisations are clicked on most, followed by document collections, policies, sectors and worldwide organisations. Topics and people's names are clicked on least, so they're currently listed at the end.
We know that the word 'from' isn't perfect, but it's very easy to change. If your organisation either leads on or supports a particular issue then please continue to mark it as such.
Next steps
We'll be able to continue the new metadata patterns across many GOV.UK pages, so it ought to be easier for users to click around and find what they need. If people like them, we'll look at rolling them out to pages that don't currently carry metadata - the result will hopefully be a consistent and simple way to navigate from one end of GOV.UK to the other.
We'll also add translated versions for 'part of' and 'from' so users looking at foreign language versions of our pages can find their way around.
As with every part of GOV.UK, we'll listen intently to user feedback and keep an eye on the stats. It's easy to iterate these patterns and we expect to keep on making tweaks. If you have any comments please do post below.
Keep in touch. Sign up to email updates from this blog, or follow Will on Twitter.