It's hard to believe that a little over 15 months ago each of the government's 300+ agencies and arm's length bodies (ALBs) had their own website.
As of today, all have moved to GOV.UK.  More importantly, every piece of content that has been created on GOV.UK as a result of the ALB transition now meets a specific user need. Getting agencies to think and write in terms of user needs has revolutionised the way digital and policy teams across government use the web.
When Martha Lane Fox first mooted the idea of a single government website back in 2010, some in the blogosphere thought the theory was sound but that delivery would be impossible.
But thanks to the hard work of hundreds of digital specialists across government who've been supported by the GOV.UK team at the Government Digital Service (GDS), we're about to meet that ambition.
I've worked at the heart of this project, alongside 17 other GDS transition managers.
The result is that government now answers user needs with concise, correct and current information that is constantly reviewed and iterated to improve the user experience. It's also better written, structured and presented than ever.
Take one example used by our training team. If you'd done a Google search for "climate change uk" before we started transition, you'd have got (give or take) 16 government websites to trawl through. Do the same search today and the GOV.UK policy and topic pages are right at the top of the list. As a citizen, that's powerful stuff and means I'm getting what I want without having to wade through government white noise.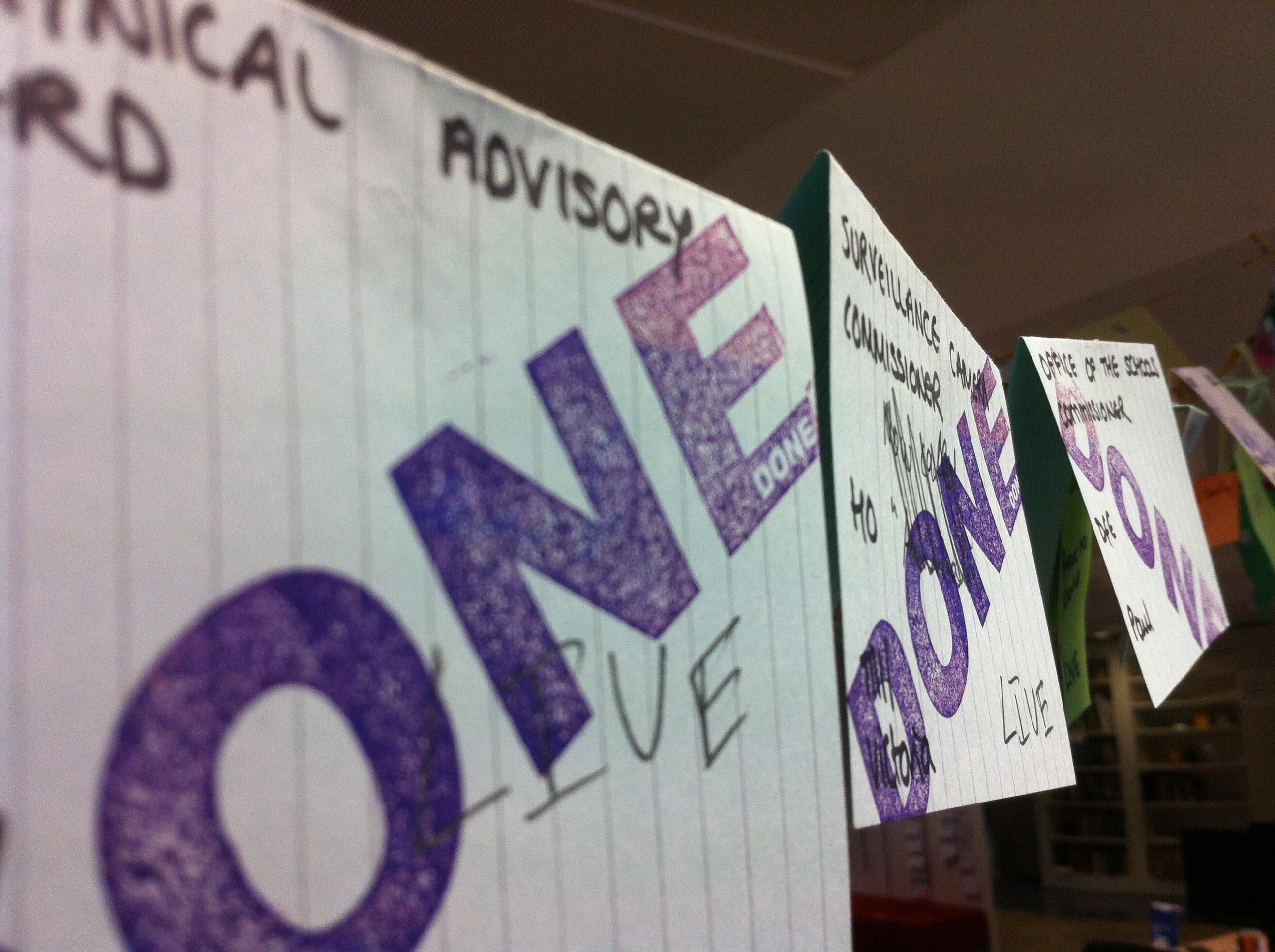 The scale of the project is probably best told by numbers:
312 agencies and government organisations moved to GOV.UK
closure of 685 website domains and subdomains
more than 1.8 million redirects from old government websites that link to either GOV.UK pages or content on the National Archives website
150,000+ pages published to GOV.UK
2,600+ user needs validated using data
more than 1,200 people trained in how to write clear English
more than 500 people trained in how to write user journeys
more than 350 pieces of mainstream content amended or newly published (those pages that best answer citizen or business needs)
researching with more than 150 users through 15 research labs and countless phone interviews and field visits
Nicola Keane, digital lead at the National College for Teaching and Leadership, found GOV.UK transition to be an intense but very positive experience: "As a relatively new agency, formed of the merger of two bodies, this was a great opportunity for us to thoroughly review all of our published content and really focus it in on our new purpose and the needs of users.
"We found that the approach, discipline and pace of the transition process really supported us with us. We had excellent support throughout from our transition manager and the whole team benefited from the very engaging training we had on writing, publishing and evaluating content."
Antony Hopker of the Education Funding Agency agrees that transition has been a force for good: "A few months after transition we started to understand our analytics and were able to reassess some of our transition work. The result – we're kind of doing transition 2, reiterating our content, really drilling into the user needs in a way I don't think we could quite grasp first time round.
"We've found a way of telling the story of how web content should be used in a way our business understands, and we're using it as a driving force for a major new change programme focusing on customer service."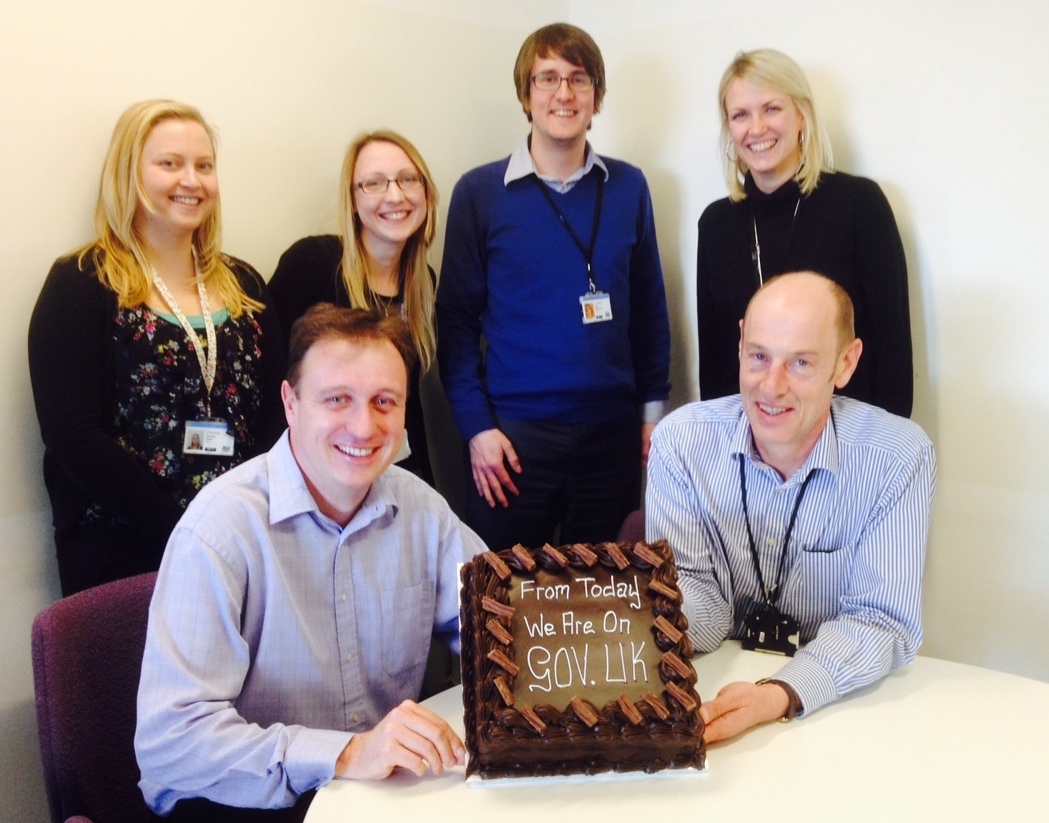 That story isn't uncommon. The Intellectual Property Office moved to GOV.UK at the start of October 2014. Critics of transition had warned IPO to expect a spike in calls and emails after going live on GOV.UK but in the four weeks that followed, call centre volumes dropped by 19%, emails by 17% and customer visits by 42%. Rather than cause frustration and get in touch with IPO offline, users have been able to find what they need. Clear indication that GOV.UK is simpler, clearer and faster.
Over the last 15 months we've iterated GOV.UK in response to user research and testing to ensure it serves the needs of the thousands of specialists and professionals who will access much of the content provided by ALBs. We've built new browse facilities, new finders, created new format types and redesigned our homepage and organisational landing pages.
Some agencies have seen the value in making small incremental changes all the time. Phil McAllister, from the regulator Ofqual, said: "We came late to the game, starting the transition to GOV.UK on 25 September 2014. We decided it was the right thing to do after seeing the GOV.UK team's commitment to user experience and content design. I'm well aware that the end of transition is just the start of our journey. Content that you can find quickly, understand easily and access on any device is a goal that is worth our time and energy. My hope is that in a year's time we'll be questioning why we didn't design our content this way a long time ago."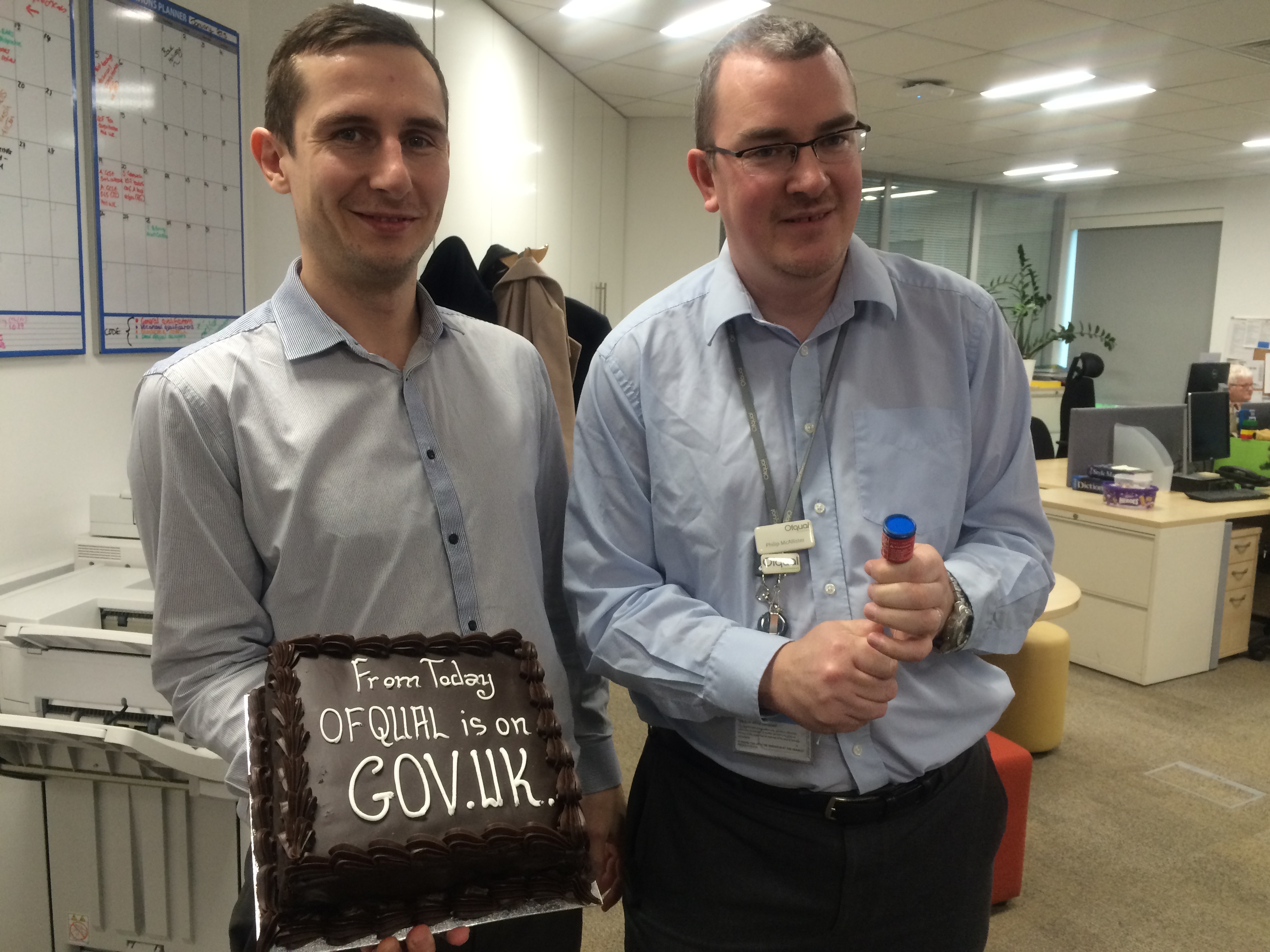 In GOV.UK transition we have lived the GDS phase "the strategy is delivery" but only because of the hundreds of talented civil servants across government who have embraced the digital agenda outlined in 2010 by Martha.
It's people like Nicola, Antony and Phil who are leading wider digital reform and change in their organisations. Ultimately, their biggest critics will be the citizens, professionals and businesses who will now use GOV.UK as their single source of government information and services. Giving power back to the user in this way is probably the single biggest indication that we've revolutionised rather than just evolved the digital landscape.
Mark is a Transition Manager and communications lead at GDS. You can follow him @markhazelby