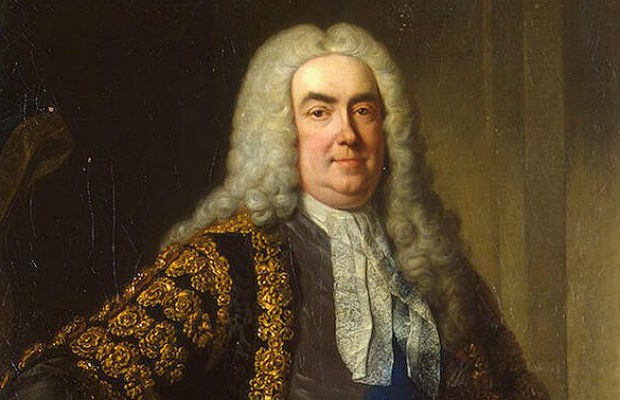 This is the first election for which the UK has a single government domain. Here's how we're making it clear what was published under previous governments.
Most visitors to departmental and agency content want to see what the current position is, so there is a need to manage historical content. Users expect this to be available.
In the past there have been different approaches to this. Having a single government website gives us an opportunity to make this consistent, manageable and effective for users and publishers.
The approach to content from previous governments
Content from previous governments will remain on GOV.UK and receive 'history mode'. There's guidance here on what this means and how it works.
Our research suggests users see the record of the ambitions and evolution of previous governments as providing important insight and context. They need a record of government activity, not a particular government's activity.
The National Archives play an important role in maintaining a record of every website run by government. However, when people access those periodic snapshots we're unable to send them back to the most current information on GOV.UK.
Introducing 'history mode'
'History mode' on GOV.UK will make sure any new government has a platform from which to communicate its policies while meeting users' need to keep information for posterity. There's an example here of what this looks like. The design of this labelling may evolve. If needed we'll iterate the design and search implementation to make sure the distinction between new and old is clear.
There are over 900 organisations whose content is on GOV.UK (including historical bodies). After discussions with the Public Bodies team in Cabinet Office we've established that it wouldn't be appropriate for operational organisations like the Planning Inspectorate to be identified with the ministerial politics of their parent department.
We have consulted with each department to confirm which bodies publish material which relates to a current government's policies and therefore need their content tagging, and which don't. Please let us know through your department or agency's single point of contact if there's anything to discuss.
An API of British governments
To implement 'history mode' we've built a new API (application programme interface). For every government since 1801 this API details the dates it started, and ended, as well as its political makeup. It starts from 1801 as this is the beginning of the modern era of British governments since the Acts of Union 1800.
It's currently unsupported but given that it's helping us identify content from historic governments in order to preserve it (with caveats) it's unlikely to disappear without any warning. If you do something with it then let us know.