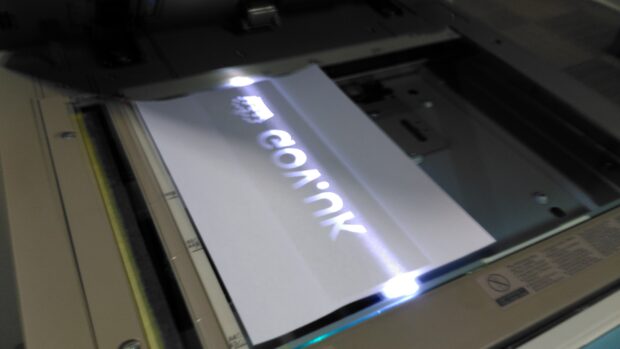 When we change content on GOV.UK we tell our government colleagues that, "It should be live in about 20 to 30 minutes." Here's why.
As Neil Williams said, GOV.UK is part of the UK's national infrastructure. As such, we do everything we can to make sure it's always available to users across the world, in as fast and up to date way as possible.
We achieve that through copying, or 'caching', GOV.UK to servers located around the world.
When a brand new piece of content is created in one of our publishing tools, it's saved in a database. When requested, that bit of content is fetched from the database via the content API and rendered through the 'frontend app'. That all happens on GOV.UK servers.
When a piece of content has already been published before, the way it gets to a user's web browser is a bit different. We use a 'content delivery network' service called Fastly which caches our content across its servers. This means that if, for example, a user in Australia wants to look at a page on GOV.UK, it'll be loaded from a server in Australia. That works out quicker than it would if the page had to travel all the way from the UK.
The age of that bit of content will vary, but it will never be more than 30 minutes old. That's why we say it will be 20 to 30 minutes before you see the change we've made.
As well as all the caching that goes on automatically, we also have a 'mirror' of GOV.UK. This is a copy of GOV.UK that users will see if the main GOV.UK server is unavailable for whatever reason, and the cache is older than a day.
The mirror and cached copies of GOV.UK form part of what we describe as 'data redundancy' and resilience. Vital things that make sure GOV.UK is always available.
Postscript
Other ideas for the title of this post were:
Cache in hand
Tango and cache
Cold hard cache