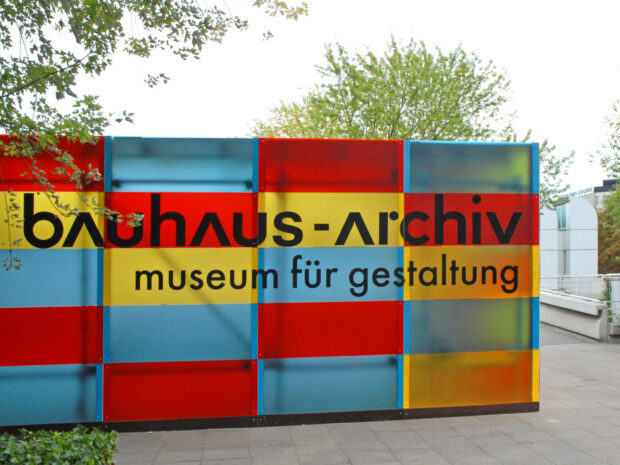 We've published a new policy about when content on GOV.UK should be withdrawn and, more importantly, when it should not.
It's been some time coming. Since organisations first began publishing content on GOV.UK about what government does and to meet the needs of specialist users, we've felt the need to put together a policy to state what content should be taken down and what should be kept. We hope it meets the needs both of users and of government.
Preserving the legacy
An archiving policy needs to fit the digital medium: immediate, but also allowing legacy.
With certain types of content, such as guidance, changes in legislation or process, the content needs to be monitored and updated regularly. This keeps it a constantly accurate guide to what users can do now.
Other things government publishes will always be accurate statements, eg statistics. And some types of content will be accurate when they were published but deprecate over time, eg policy statements and press releases.
However, users don't expect web content to be deleted or even updated just because time has passed.
If an organisation published research on a given date, that is a matter of public record so it should be preserved for future reference. Statistics, policy statements, reports and content in other formats don't become invalid because the landscape has changed and a new version has been published. They just move down the chronological list of what's been published.
News stories, speeches and press releases are the same. They're accurate statements of what happened at a point in time.
Labels for old things
Retaining this kind of content only works, of course, if it's completely clear to users when something is old.
Content relating to a previous government
If a news story relates specifically to the policies of a previous government, that should be made really clear to avoid confusion.
We're working on a new feature to make this clear to users, and will apply it automatically to all the existing content on GOV.UK which falls into this category. We'll be blogging soon about the work we're doing on this.
Content relating to a closed scheme or service
A common problem publishers encounter is what to do with guidance and forms for a scheme or process that no longer exists.
Currently we call this 'archiving' and it results in a page which looks like this. Users can still find these pages if they're specifically looking for them but the vast majority of people will only want to see the current version.
In future we'll look at changing how this appears to users and publishers, including terminology. An 'archive' of the internet is not what GOV.UK users need. The word 'archive' has associations of filing old paperwork and increasingly feels like a confusing way to describe what's really happening when web content is taken out of current circulation. We need a more meaningful way of describing content which has become inaccurate because it describes something that no longer exists. That is to consider them 'withdrawn', and that's the language we'll be using from now on.
The policy is in alpha
We spoke to a lot of people across government when designing the policy, but we'd like to hear what you think. Please let us know.
Photo: Bauhaus-Archiv, Berlin by Jean-Pierre Dalbéra on Flickr. Used under Creative Commons.