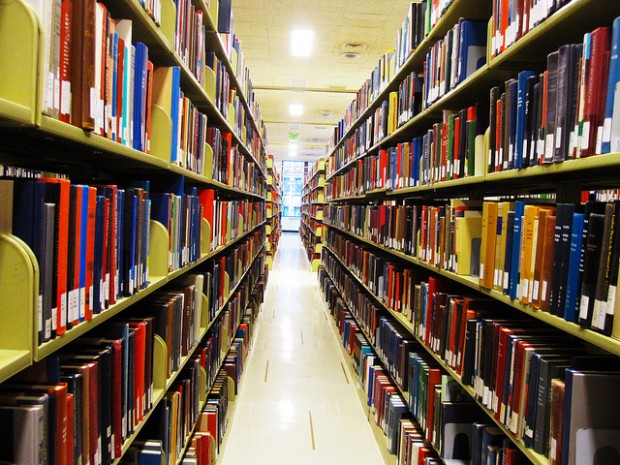 This is an update on some work we're doing to make it easier to find things on GOV.UK.
As explained in the previous post, part of the solution to help users find what they need is to reduce the number of separate browse systems we have on the site, and provide ways for users to move between the those that remain.
So we're working on two changes right now which progress that. We are:
retiring a set of browse pages called "detailed guidance categories", upgrading them to use the newer and much richer functionality of "topic and subtopics"
adding links between "mainstream browse" pages (that's the list of popular categories on the GOV.UK homepage) and the related "topic and subtopic" pages where more detailed content can be found
These changes are small steps on a long road to making it easy for users to find things, but they should make a big difference.
We've been talking directly to publishing organisations who have large volumes of detailed guides. Those with smaller amounts will be contacted via an email which complements this blog post.
1. Turning off "detailed guidance" categories
"Detailed guidance categories" are an old system of browse pages which existed before topic and subtopic pages were introduced early last year.
They are of limited use, in that they can only contain content in a single format (detailed guides) as opposed to all related content on a subject. They've also fallen behind functionally, as we've added more features to topics and subtopics - for example they don't provide email alerts and 'latest' views and curated lists.
We need to reduce the number of ways to browse to content on GOV.UK and we intend that topics and subtopics will become the primary method for subject-based browsing of content on GOV.UK in the future. So we are replacing detailed guidance categories with topics and subtopics.
What this means in practice
For example, we are replacing the detailed guidance category called "Additional guidance for VAT-registered businesses" with a more feature-rich VAT subtopic.
We're doing that by re-tagging all the detailed guides in the old category to the new subtopic. We'll repeat this process for all detailed guidance categories, then remove all of the detailed guidance category pages and redirect each one to the most appropriate subtopic page.
Where we've got to
This work is well underway. We held a meeting last November with affected organisations and since then we've been working closely with many of them on the re-tagging. Over half of the detailed guide categories are now ready to be retired and redirected, and we'll finish the remaining work over the next few weeks.
What this means for publishers
If you haven't heard from us directly, it's because you don't need to do anything.
If you're one of the small number of organisations whose content is being re-tagged, you might notice your content has been forcibly re-published with the new specialist tagging metadata. Don't worry - we aren't touching the content, just changing over the tags.
2. Links from mainstream browse to topics and subtopics
Once the work of retiring and redirecting detailed guidance categories is complete, we'll be able to add the new links to related topics and subtopic pages from mainstream browse.
This will help users who are browsing general services and information find more detailed and specialist content on the same subject, if that's what they need.
Sticking with the same example, a VAT specialist looking at the browse page for mainstream VAT content will soon be able to follow a link to the VAT subtopic page, which displays all relevant GOV.UK VAT content (as opposed to just the most popular items).
This is step 1 of an ongoing process to make improvements
We know that the subtopics we create for the detailed guides won't be perfect at this stage, because they will be based on detailed guides alone. We're not yet considering all of the content in other formats which may need to be grouped into these newly created subtopics.
However, we'll be revisiting all the topics and subtopics in the near future, once we've had an opportunity to complete a basic content audit of the entire site and have a full picture of the size and scope.
Then, over time, we'll be contacting all relevant organisations so that we can work together on labelling, grouping and organising all the site's content by subject in ways that best support user needs.
We'll share a progress update on this blog as we go, so watch this space.