It's an increasingly tough commission, the birthday blog post.
The usual thing is to talk about how far we've come, who helped us, what we've learned and what's still to do. But after 4 GOV.UK anniversaries and 5 years of GDS, you've heard quite enough of that kind of thing.
Then I thought I could write some personal reflections instead, having worked for GDS since it started on the thing that started it all. About how it's my life's work to build the best possible user-centric site and CMS for government, what's hard and how we plan to get there. Or how, 5 years on, I still bounce out of bed each day to work on those hard problems with the most talented, dedicated and collaborative bunch of people I've ever worked with, and what a privilege it is to be responsible for one of the most important sites in the country, used by 40 million citizens every month. But you've heard plenty from me over the last 5 years too.
So let's hear instead from some of those brilliant, passionate GOV.UK people - picking just 5 you haven't heard from on this blog before - about their proudest moments so far...
Jessica Feldman, Delivery Manager
1 year working on GOV.UK.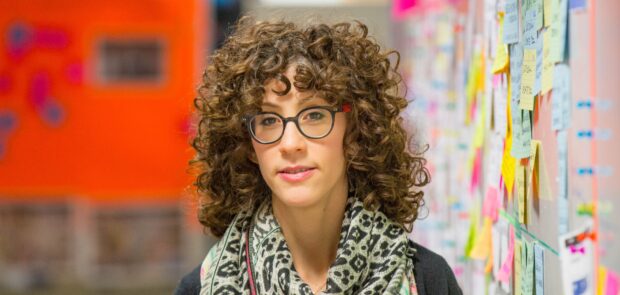 I really enjoyed working on the 2016 machinery of government changes. Everyone came together to respond quickly and collaboratively. My job of organising support was made so much easier because the team were so keen to help. It was a busy time with people volunteering to work through the day and late into the night to ensure good support for our colleagues in government. I know our team's support made a difference to how smoothly things went and I'm proud to have played a role in that.
Paul Bowsher, Lead Developer
1 year and 8 months working on GOV.UK.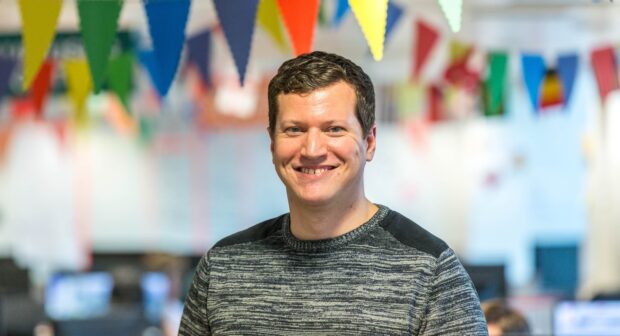 I'm most proud of how the team reacted to the recent Dyn denial of service that took GOV.UK offline. Thanks to the time we've invested in our tools and documentation, we were able to get the site back up and serving users within 3 hours. We overcame a few unexpected hurdles in the process and learned a lot of lessons that we've acted on quickly to improve the availability of a critical resource for our users.
Emma Beynon, Junior Technologist
8 months working on GOV.UK.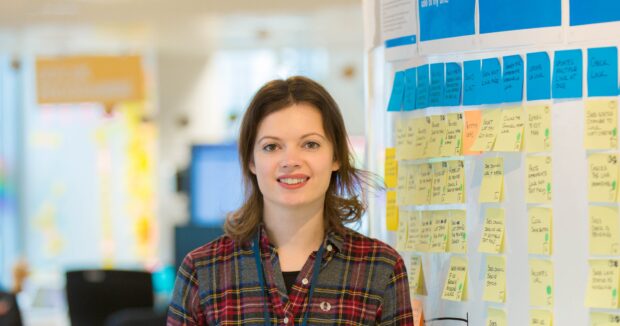 I'm most proud of my team delivering the first iteration of Local Links Manager. Being new to GDS and this role, this is the first app I've been involved in building from the ground up, so it was a proud moment to see it come to fruition. I'm looking forward to delivering further iterations and making a difference to how users find local services on GOV.UK.
Alex Segrove, Lead Delivery Manager
1 year and 11 months working on GOV.UK.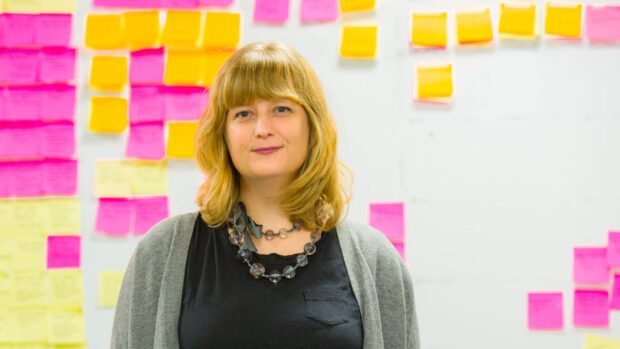 The thing about GOV.UK I'm proudest of? Doubling the delivery capacity of the programme in a year, bringing in loads more people and carefully selected partners, while working really hard to keep the culture of GOV.UK strong - which was confirmed in the summer when the external faciliator at our away day rated us as having the best culture and happiest team he'd ever seen.
Natasha Bhambhra, Policy and Engagement Manager
2 years and 11 months working on GOV.UK.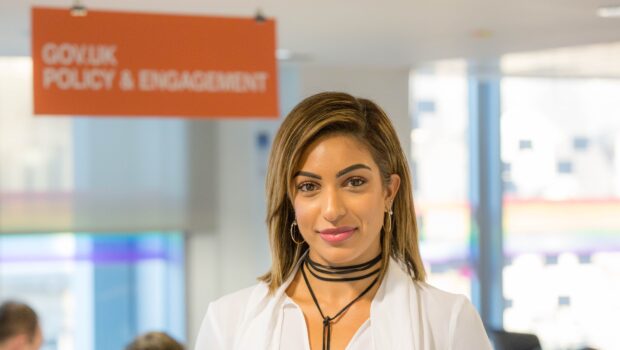 I've been fortunate enough to have been a part of the journey from the start, from transition to now being considered an essential part of the national infrastructure. The thing that makes me most proud is the feeling that we've built a platform so focused on meeting user needs like no other. From seeing the thing we've built, colleagues from government agencies who weren't in the original round of transition want to know how they can get onto the platform. That's pretty cool.
Neil Williams is the Head of GOV.UK. He tweets as @neillyneil