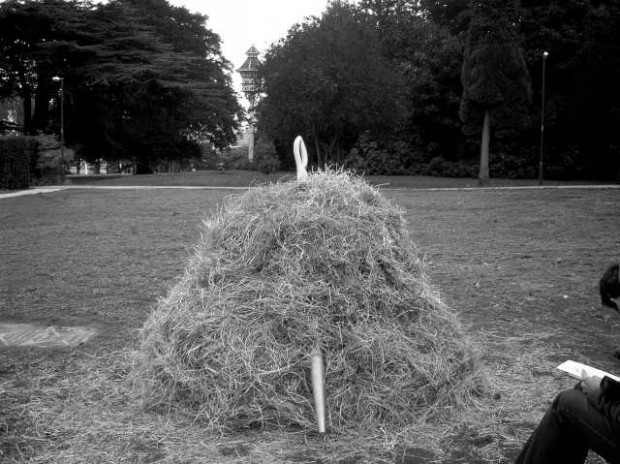 The finding things taxonomy work has completed the first content audit. This involved editors from different organisations reviewing all the content about early years education and childcare provision (eg childminding). Here's how we got on.
This is the first of 2 posts about the early years audit. The Department for Education will be posting here in the next few days about how the audit worked from their point of view.
What the audit is
The audit is a list of all the relevant content with some options editors can select when reviewing the content.
It's a manual process to make sure we have a full list of well organised and labelled content. This means:
We need the content to be in good shape so we can create a taxonomy and help users find what they're looking for.
Content audits will:
help us understand what content organisations need to provide on GOV.UK

be the basis for our research to confirm what users need

help us know which topics we need to represent in the

taxonomy
Findings
Editors across a number of organisations audited 723 content items.
33 of the content items (4.6%) will be updated to help make them clearer, more findable or more useful.
79 of the content items (10.9%) will be retired: withdrawn or redirected to other, more useful content.
If we consider only the 445 items in 'guidance formats', leaving aside news and other formats we wouldn't usually expect to update or change, the picture is different:
32 of the content items (7.2%) will be updated to be clearer, more findable or more useful.
79 of the content items (17.8%) will be retired: withdrawn or redirected to other, more useful content.
Iterating the process
It wouldn't be agile without a retrospective. Editors from the organisations we worked with came together to talk about what they did and what they learned.
We've now made significant changes to the spreadsheets where audits are recorded. We've also rewritten the instructions. This should help make future audits easier and more focused on helping teams uncover and resolve problems with content that affect how easily it can be found.
Coming next
After the audit, the information architects start to put together the taxonomy. We're conducting a number of waves of user research to accompany this.
What you can do now
We're working on education as a theme at the moment. We'll be in touch early if this affects your organisation.
Teams wanting to prepare can make sure their content is well organised. If you've got more pages than your users need, there's never been a better time to tidy up.
Thanks
Particular thanks to our colleagues in the Department for Education, Ofsted, the Education Funding Agency and the National College for Teaching and Leadership for being the first to embark on this process.
Image by James Lumb. Used under Creative Commons.