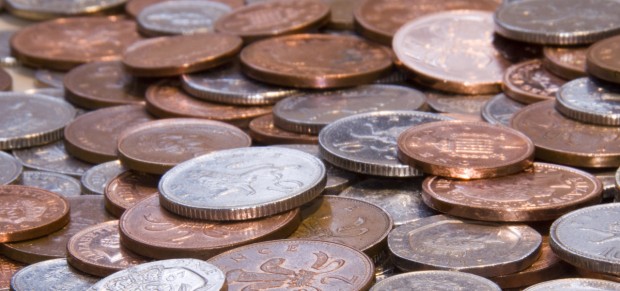 The Insolvency Service approached us last year with the idea of creating some content to help people in debt find out what options are available to them. We thought it would be useful too, and suggested we develop it together.
We decided to use a GOV.UK content format called a 'simple smart answer'. By asking the user a series of straightforward 'yes' or 'no' questions, we were able to find out more about their circumstances and point towards an option relevant to them.
We collaborated with the Insolvency Service throughout the development of this tool. Working this way meant that when we came to send it out for fact checking (a normal part of our workflow, which happens after internal review) it came back from the subject matter experts quickly with minimal comments.
Expediting this part of the process wouldn't have been possible if we hadn't been able to tap into the team's specialist knowledge throughout the project.
Staying within the GOV.UK proposition
The GOV.UK proposition explains what content can and can't be published on GOV.UK. At the top of the list of things we can't publish is "general advice for people, businesses or specialists".
We usually avoid this by concentrating on what users 'must' do rather than what they 'should' do.
We'd be ignoring the proposition if we were to use GOV.UK to explain the advantages and disadvantages of the available debt solutions. So instead, we opted to explain these in terms of what will happen to the user's home, car, assets and credit rating if they apply for them.
Structuring content based on user behaviour
Users who are in unmanageable debt are in an understandably vulnerable position. They're unlikely to want to read detailed information, preferring to know what their options are at a glance.
When presenting these options, we structured the content in a consistent and concise way. We used bullet points to make it easier for users to compare options and decide which was best for them.
Where appropriate, we also prompted the user to contact organisations such as Citizens Advice and the Money Advice Service. We wanted the user to let them know that even though GOV.UK doesn't offer advice, there are other sites better placed to do so.
This made sure we could remain objective while still giving the user the information they need to make a decision.
Iterating from feedback
Iteration is something we do a lot in content design. We often revisit content after it's been published to see how users are responding to it and what we can do to make it better.
With this project, we had the luxury of iterating the tool several times before it was published. The Insolvency Service's user researchers incorporated early drafts of the tool into their user testing, where people who were actually in the process of finding a way to pay off their debts had the chance to use it.
We also had the opportunity to present the tool to a group of specialists working within the debt advice sector - people who have plenty of experience working with users in debt. Their expertise and insight helped us iterate the content further.
What we learnt
By the end of the process, we had a tool we were all pleased with. But just as importantly, we'd built a good relationship with the Insolvency Service. Working with our colleagues across government is something we want to do more and get better at. We think this was a good start.
What's next
Now the tool has been published, we'll continue to monitor how it's being used. We'll revisit it in a few months when we have more data to get an idea of any improvements we can make.
Photo by Ian Britton / CC BY-NC 2.0.