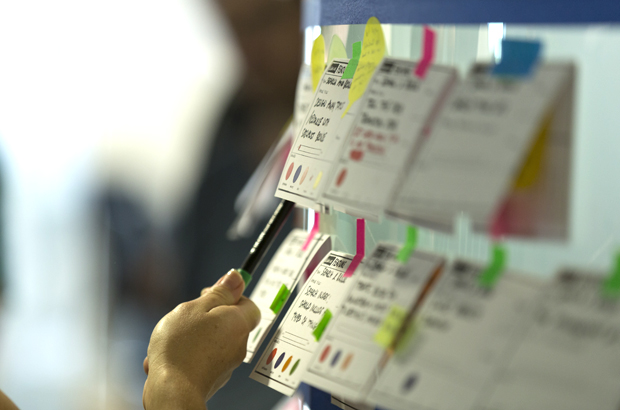 This is just to draw your attention to a blog post I have published elsewhere, about our recent work to develop a comprehensive product roadmap for GOV.UK. We figured the post was mostly of interest to other product professionals, hence posting it on the Mind the Product blog instead of here, but publishers and other people with a stake in GOV.UK may find it interesting to read too.
Download the roadmap itself
For the past 2 months, we've issued the roadmap among the papers for GOV.UK Steering Group meetings.
Starting this month, I will also begin publishing the roadmap here on this blog.
This will take the form of a short post, highlighting some of the things we have done and are doing next, with the full roadmap attached as a PDF (at least for now. The irony isn't wasted on us, but we don't want to invest time in making a digital format for the roadmap instead of building the things which are on the roadmap, and we're sure you don't that either).
The monthly roadmap posts will be an iteration of our fortnightly sprint notes posts, not an additional thing.
Keep in touch. Sign up to email updates from this blog.